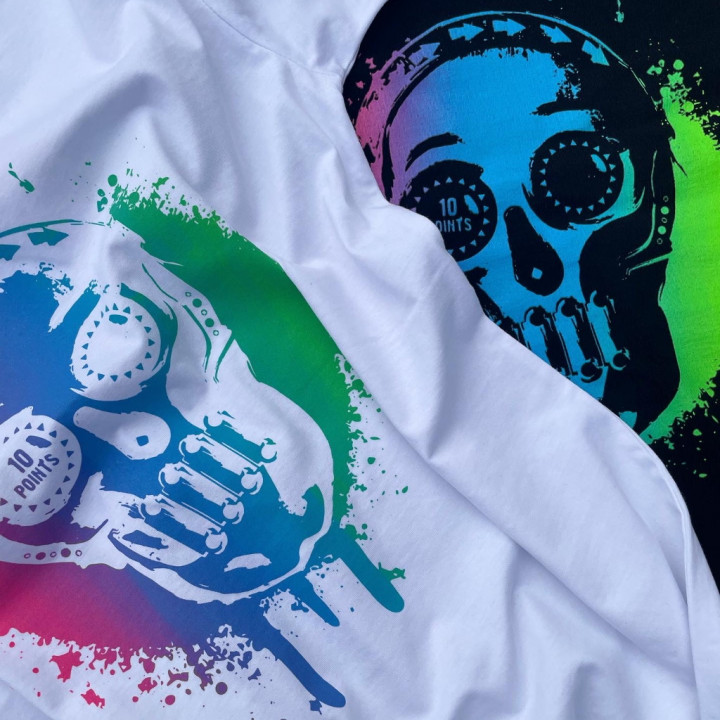 Textile printing and embroidery Plovdiv.
Making screen printing on various types of textiles, leather and other types of materials.
Screen printing and embroidery on t-shirts, hats, tailoring and others.
We offer high quality service, good prices and good lead time.
Printing on t-shirts, hats, coats, vests, aprons, jackets, pants and just about anything.