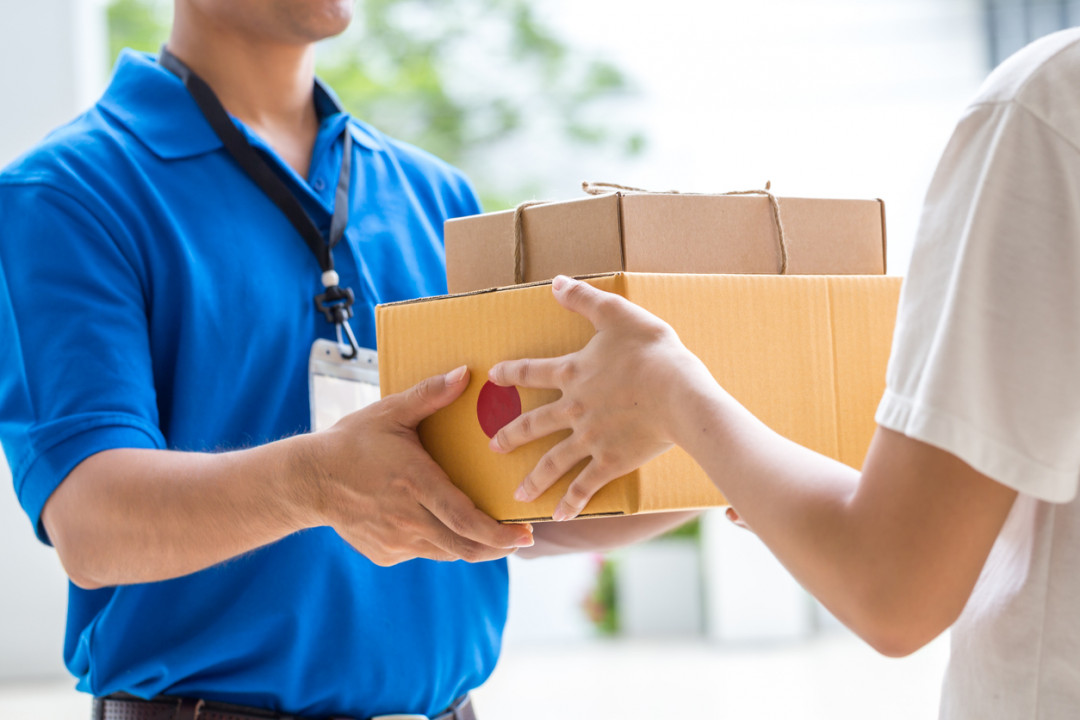 Terms for use< em> "pensiluet.com-Manufacturing folk costumes, school uniforms, uniforms, cheerleading costumes, dance costumes, carnival costumes, stage costumes< em> and others." < /span>
The electronic store pensiluet works with the courier services of Econt Express. For your convenience, we have installed a module that automatically calculates the amount for delivery according to the company's rates to an address of your choice /calculating the delivery distance, product weight and cash on delivery amount/. Thus, you will be informed of the total amount to be paid /the amount of the product plus the amount of delivery/ when the courier arrives at your place. If you wish, we can send the goods with a courier of your choice.
The electronic store pensiluet accepts requests at any time of the day. Delivery time 24 hours, if the product is in stock /if it is not available, the delivery time is described in the product description/. On request, products are delivered within 3 to 31 days. All products ordered after 17:00 are dispatched the next day, and all products ordered on Saturday after 12:00 and Sunday are fulfilled on Monday.
Note: for more information about the delivery of an individual product, contact us at contacts phones.